Bond with colleagues, clients, family, and friends from the safety of your home or office. Hone your skills, learn new recipes, and enjoy delicious food!

Live in-person events are back at our state-of-the-art Midtown NYC kitchen. Our staff is fully vaccinated and follows strict safety guidelines.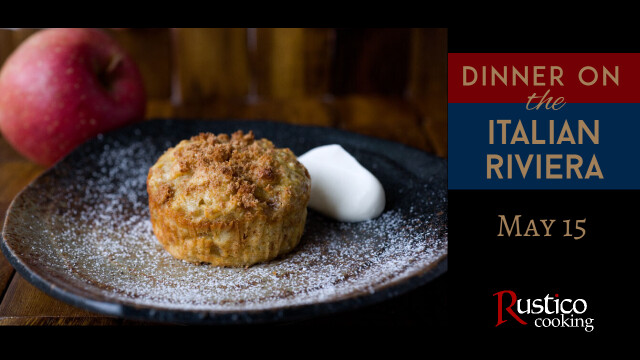 Virtual Class May 15 at 6pm: Perfect Focaccia & More Learn to make authentic focaccia, fish or chicken in white wine glaze, and a heavenly apple and amaretto cake for dessert. Class starts at 6 pm. Buy your spot here... just $48 per device!