Bond with colleagues, clients, family, and friends from the safety of your home or office. Hone your skills, learn new recipes, and enjoy delicious food!

Valentine's Cooking Class
Cook a romantic lunch for two including peach bellini, shrimp pasta, fennel and walnut salad, and drunken rum-raisin cake in our virtual Valentine's Day class. Just $48 per device!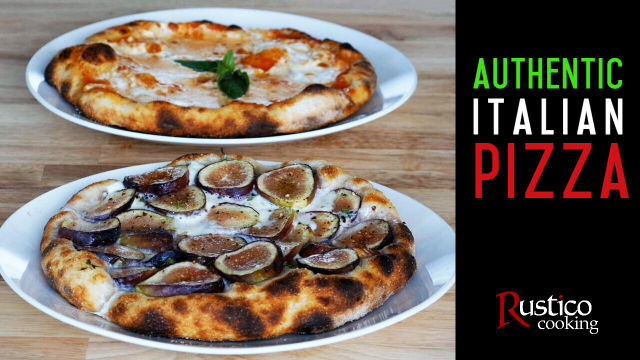 February 6 at 12pm: Pizza Workshop This is a class you can't miss if you want to learn to bake perfect pizza in your home oven. We'll show you how to mix, knead, shape, top, and bake the dough for fullproof results every time.