Bond with colleagues, clients, family, and friends from the safety of your home or office. Hone your skills, learn new recipes, and enjoy delicious food!

Pizza Class March 13
Our most popular class! Learn to bake authentic pizza in your home oven. We'll share our foolproof pizza dough recipe, and show you how to knead, shape, top, and bake the ultimate pizza in time for lunch. Class starts at 12 pm. Book here... just $48 per device!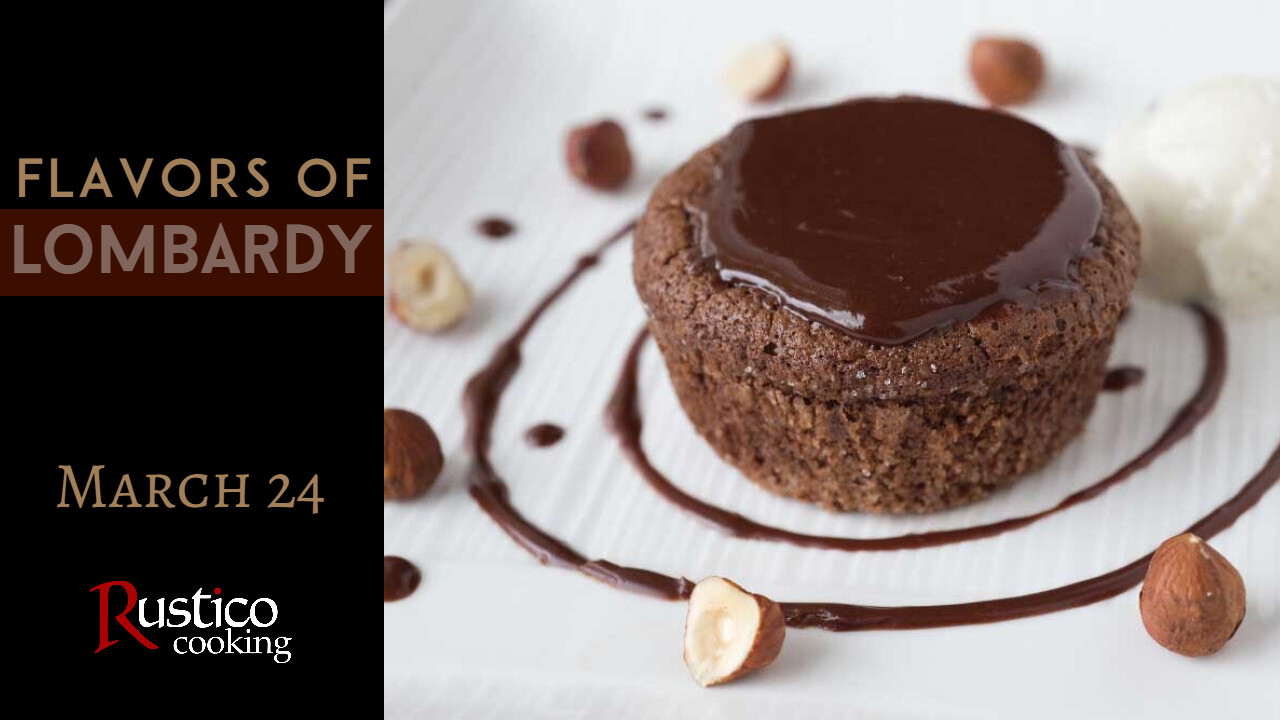 March 24 at 6pm: Northern Italian Cooking Class Learn to make chicken, veal, or fish piccata (you pick the protein), pasta with cabbage and cheese, and flourless almond chocolate cake. Class starts at 6 pm. Buy your spot here... just $48 per device!